Talking Economics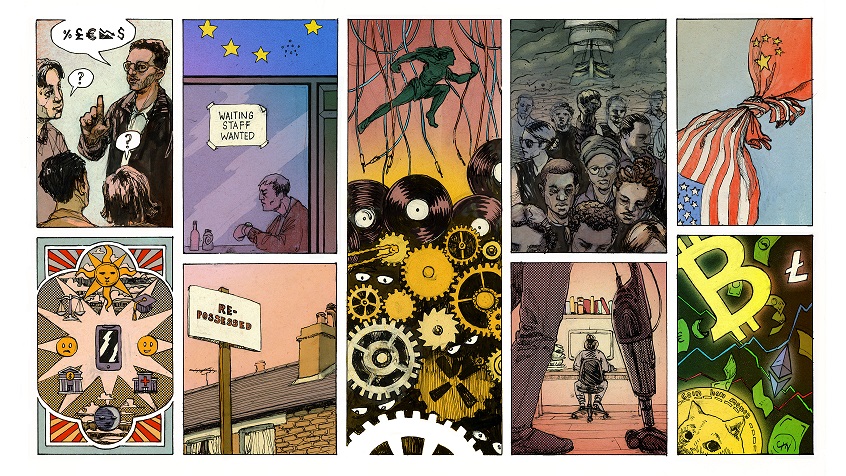 Three days of discussion and debate brought to you by the Economics Observatory and Bristol Festival of Economics.
17-19 November 2021
In a new partnership, and in celebration of the tenth anniversary of the hugely successful Festival of Economics, the Economics Observatory and Bristol Ideas are bringing together economists, policy-makers, academics and the public to discuss the key societal questions and challenges that Covid-19 and its aftermath have brought. Over 2,000 delegates and audience members from across the UK will join us in Bristol city centre for a three-day programme of dynamic and important panel discussions, interviews, book launches, podcast recordings, networking and debates.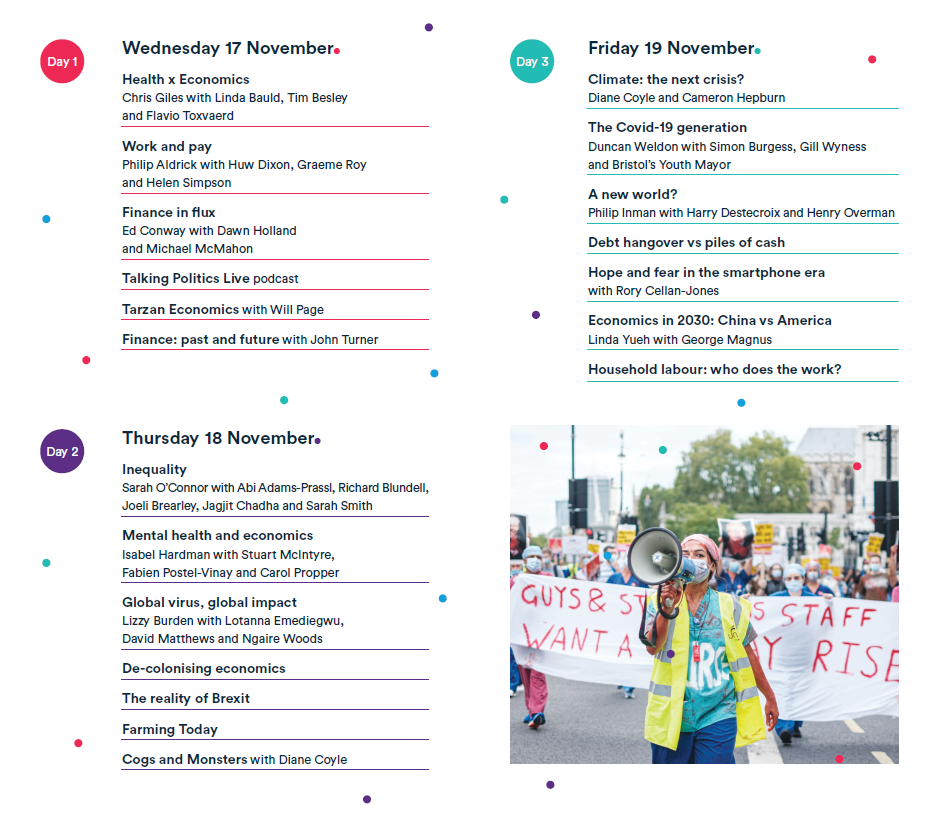 Image by Willem Hampson.