ECO at COP26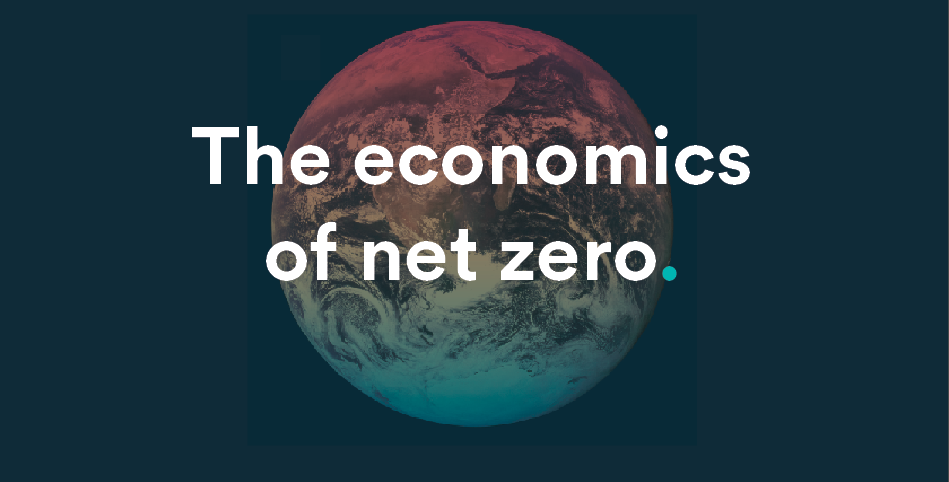 Wednesday 3 November, 2pm-4.30pm, Hunter Hall, University of Glasgow
A public debate and roundtable discussion hosted by the Economics Observatory, University of Glasgow and Government Economic Service Global Economics Conference.
The two panels and Q&A session will focus on the economics of climate change and the challenges and opportunities from securing the transition to net zero.
Topics discussed will include: modelling of climate risks and the economy; importance of natural capital; impacts on health, business and migration; energy and infrastructure; finance; and solutions.
Schedule
14:00 Opening remarks
Richard Davies, Economics Observatory
14:05 - 15:05 Policy-maker panel
Ken Gibb, University of Glasgow
Rebecca Henderson, Harvard University
Valerio Micale, Climate Policy Initiative
Ece Ozdemiroglu, eftec
15:05 - 15:20 Refreshments
15:20 - 16:30 The road to net zero
Matthew Agarwala, University of Cambridge
Claire Mack, Scottish Renewables
Cristina Penasco, University of Cambridge
Graeme Roy, University of Glasgow
Stephen Sheal, Net Zero Technology Centre
In addition to the two panels, the Economics Observatory will be launching issue two of ECO magazine at the event and attendees will receive a free copy.
We hope that attendees will join us in Glasgow, but it will also be possible to watch the event online. Places are free of charge and can be booked here.